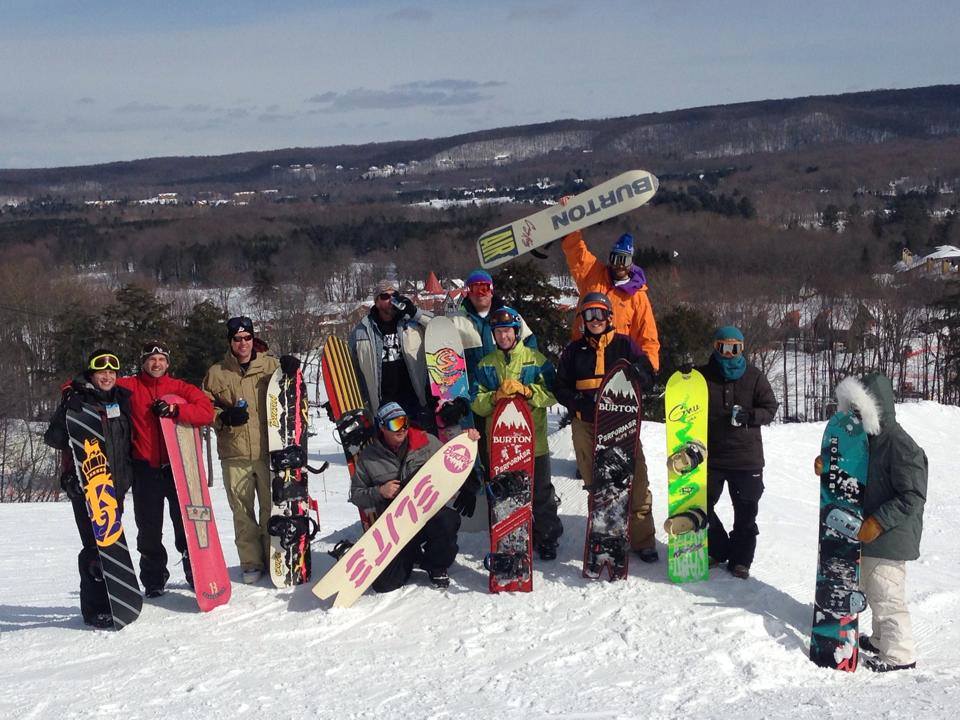 Shred Fest at Boyne Highlands March 7, 2015
Every year at Boyne Highlands Resort in Harbor Springs, MI a group of vintage shred heads gather to celebrate the radness of snowboarding.  This is the third year of this awesome event and the resort is all in with a full retro weekend.
Saturday's Shred Fest Event includes:
11:30 – 12:30 Sign-in – Special ticket & t-shirt for $50!!
1:00pm – 2:00pm Banked Slalom
2:00pm – 3:00pm Method Aid Competition
4:00pm – 4:45pm Vintage Free Ride
4:45pm Group Picture with boards in front of Zoo Bar
5:00pm Zoo Bar with Breakfast Club Band Chicago!
For more information visit the Boyne Highlands website or the Shred Fest Event page.
http://www.boyne.com/boynehighlands/events/2015/03/retro-weekend
https://www.facebook.com/groups/shredfestmi/?fref=nf